Cute Summer Decor Finds for Under $20!
Hi pie! This post may contain affiliate links, which means I could receive a small commission (at no extra cost to you). For more information, please read my full disclosure here. Thank you for supporting Smiths on Spruce! (All product links go to Amazon.com unless specified!)
*Disclaimer: All items linked below were under $20.00 as of May 2020. Smiths on Spruce cannot be held responsible for any changes in price. Thanks & happy shopping!
Hey y'all!
My summer decor was sorely lacking, and with all of the chaos going on in the world, I needed a little pick me up. For me, decorating, DIY projects, and cleaning feed my soul when I need a boost. So, I went on a hunt for some new summer decor that would make me happy and fit my budget or "be worth the price." Because getting to the stores were not an option, I began looking online. After a few weeks of searching, I was able to put together a list of cute decor items for under 20 bucks a piece! Check out my finds below!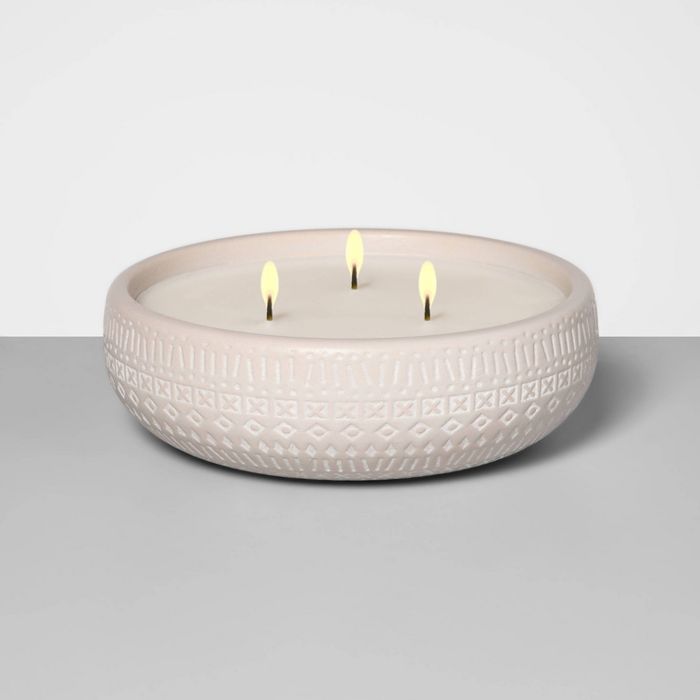 In our area we NEED citronella candles, but to be honest, I'm not a fan of the way they look. This
candle
 from Target is a decorative citronella and much more my style!
These mini tea light holders from Target are the perfect accent on any table, especially for only $4.00. They come in larger sizes as well as in blue!
Too cute for words are these $5 succulents from Target (links on the pictures). I'm trying my best not to buy ALL of them!
Love my "Hello Sunshine" garden flag; it's my favorite sight during my morning coffee (other than baby H playing, of course).
This battery operated pineapple light is one of my favorite decor items! The candle is on a timer, and looks beautiful next to my large flower pots!
You can't go wrong with festive (and funny) dish towels! Links are in the pictures!
Nora Fleming minis! If you haven't heard of Nora Fleming or her serve/partyware, it is AMAZING! These minis and anything Nora Fleming are usually Sam's go to for my presents. I LOVE that I can use the same dishes and just change out the minis for the season or holiday. A few of my favorite summer minis are linked in the pictures; partyware is not under $20, but still TOTALLY worth checking out!
Did you find any cute summer decor that's worth the price? Drop the link in the comments!
xoxo,
Nik
Tags:
amazon finds
,
candles
,
cheap decor
,
cheap summer decor
,
citronella candles
,
decor
,
decor under 20
,
funny dishtowels
,
garden flags
,
minis
,
Nora Fleming
,
outdoor decor
,
outdoor summer decor
,
panda decor
,
pineapple decor
,
pineapples
,
strawberry decor
,
succulents
,
summer
,
summer decor
,
summer dishtowels
,
summer flags
,
summer succulents
,
sunshine
,
target
,
target decor
,
target finds
,
themed decor
---
---